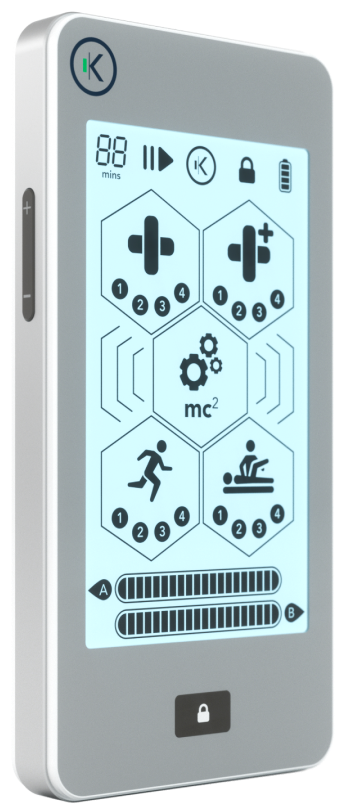 It's not the device. It's what's Inside. Three clinically proven technologies provide the most advanced portable physical therapy devices out there. It's technology beyond TENS.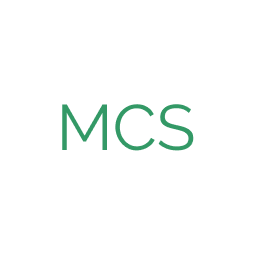 Stimulates 'body-natural' processes that can help muscles repair, significantly reducing pain and inflammation, and improve loss of function from muscle damage. Our patent pending MCS technology helps protein-synthesis and increases ATP production; the
"molecular unit of currency" that stores the energy we need to do just about everything we do.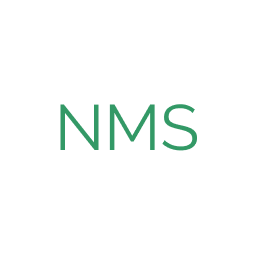 Physical therapy designed to to relax muscles, improve circulation, speed up the recovery & rehabilitation processes and improve muscle strength & condition. NMS formulations stimulate the muscles to produce the peptides and proteins needed for healthy body function.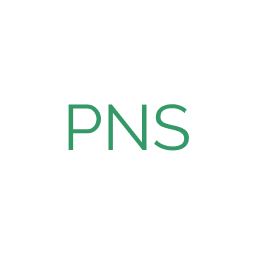 Fast - acting body-natural pain relief for all types of chronic and acute pain. Scientifically formulated bioelectric treatments work by blocking the pain signals travelling in your Central Nervous System.
WHAT MAKES NUROKOR DIFFERENT?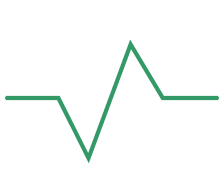 A modulating range of frequencies is used to target a larger variety of nerve and fiber populations. Specifically, our technology is designed to improve strength of contraction, and enhance local blood circulation. Additionally, it also provides more comprehensive pain relief.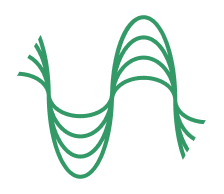 Narrower pulse widths illicit precise activation of non-painful sensory nerves, creating a more comfortable treatment.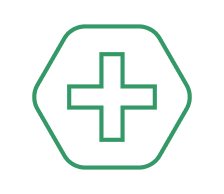 BLENDED TREATMENT MODALITIES(PNS + NMS)
Both PNS and NMS are blended into highly effective treatments. PNS has shown to increase motor nerve activity, which may lead to stronger and more comfortable muscle contraction during and after treatment.

Combination Therapy Programs
Includes Pain and Muscle therapy in one treatment program
For maximum comfort during treatment
No tangled lead wires, convenient and travel friendly
Simple interface with only 3 buttons to operate
Rechargeable Lithium Battery
Up to 15 hours of battery life
Accessories for Extremities
KorGlov used for more comprehensive treatment of the hands and feet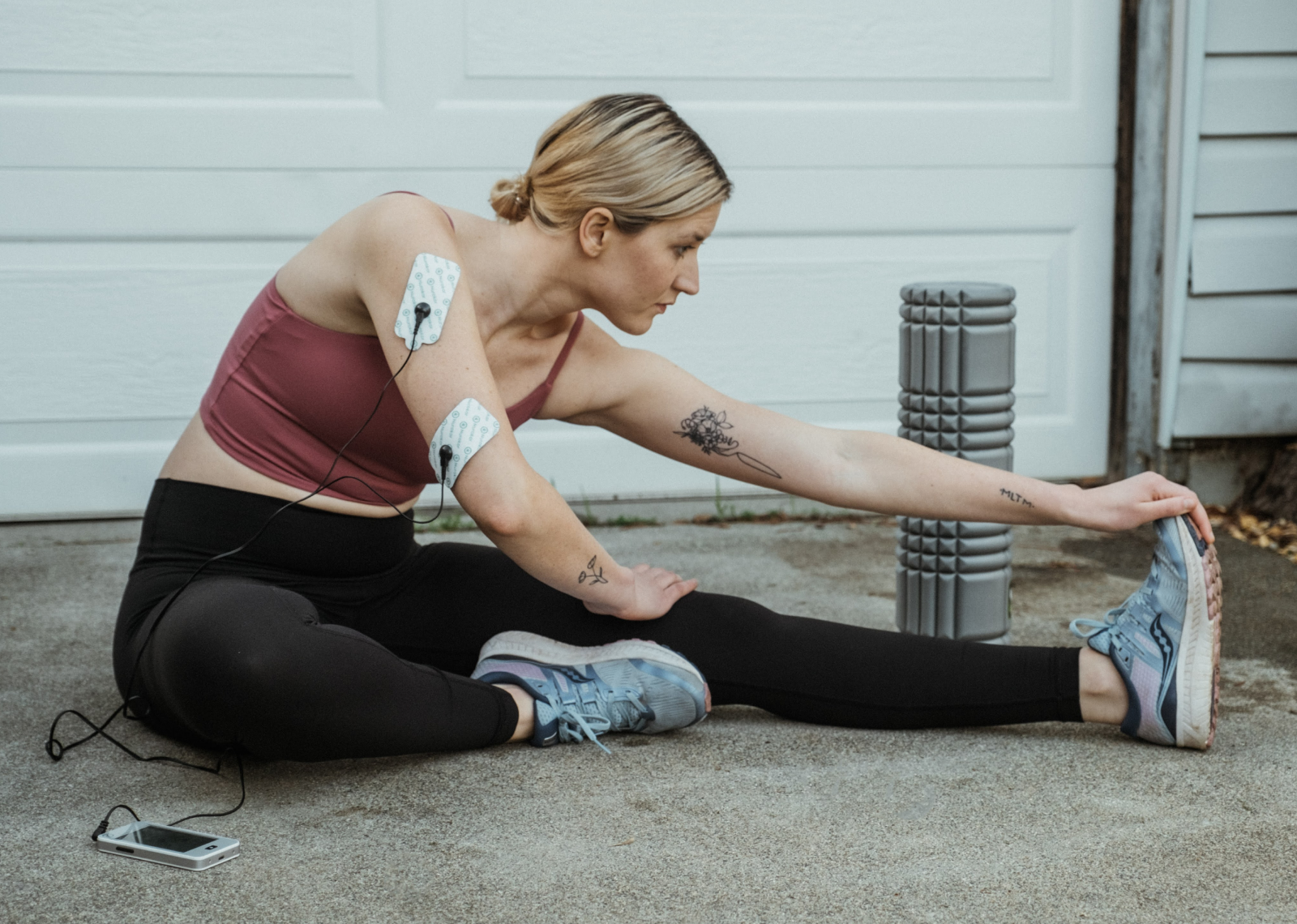 THE FUTURE OF PAIN MANAGEMENT, PERFORMANCE ENHANCEMENT & RECOVERY IS HERE!
Whether you're in pain, recovering from surgery, wanting to speed up your physical rehab, get back to full mobility faster, or if you're an athlete looking for natural ways to recover faster and increase your strength and performance, you've come to the right place! NurKor is changing the game in ultra wearable, ultra portable bioelectronics.
Get the most out of your NuroKor products!
WATCH OUR HOW TO VIDEOS, VLOGS, AND MORE.
Get Updates On Special Promos
SIGN UP TO JOIN OUR NEWSLETTER.